about us
Over more than 20 years, Vegeland BV has built up an excellent reputation as a supplier of industrial cheese products. All over the world, our suppliers and customers trust and rely on Vegeland BV for our best deals, reliability and flexibility. We offer continuously excellent personal service and long term business relations.
Vegeland is a young, dynamic company with a lot of knowledge and experience. Our new office and warehouse, with a storage area of over 1000 m2, are located in Oldenzaal, The Netherlands. Owners Ferry de Veen and Bjorn Barelds have combined their international expertise and worldwide contacts in the cheese industry. From this office Vegelands' motivated team ensures the best deals, personal attention and just-in-time delivery.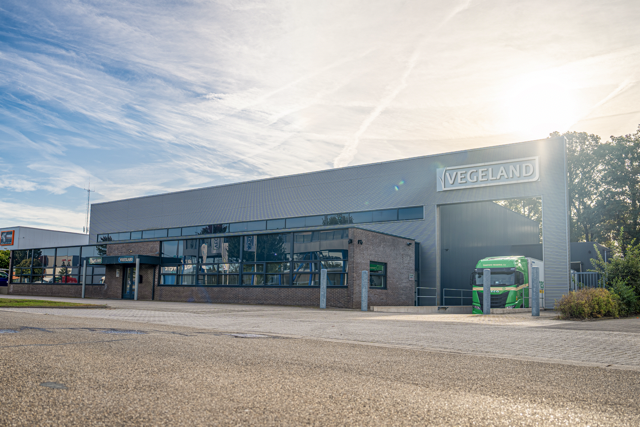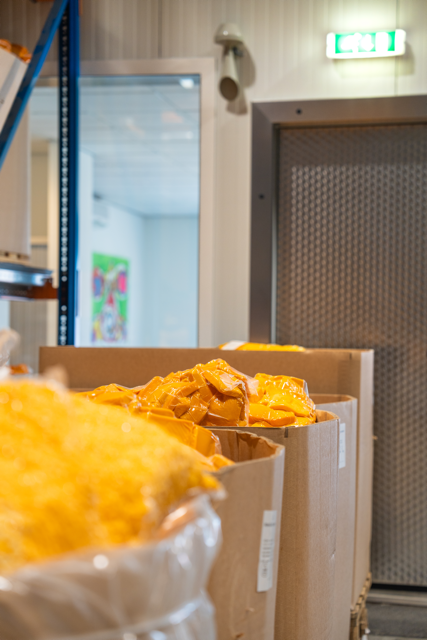 our strenghts
The dairy market is a complex market and the sourcing of many of our products depends on the applications and products they will be used for. Also seasonal influences and the volatility this brings in your and our market. Our commercial team has years of experience in dairy. Therefore we know we can always meet your needs and will do our best to deliver accordingly so you can focus on your core business and activities. We are known for our:
Logistic services
Flexibility
Global knowledge
Quality assurance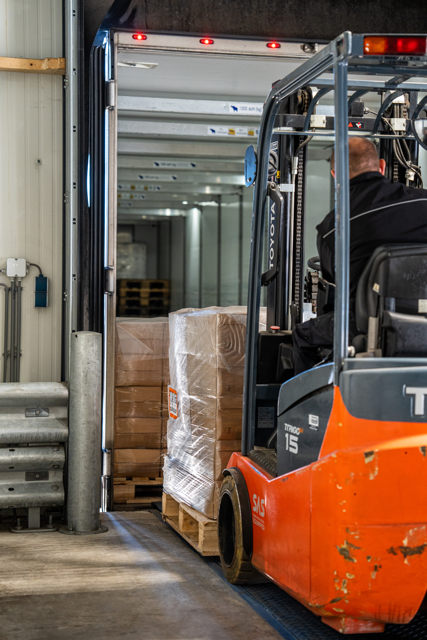 our products
Cheese is our specialism. We therefore work closely with carefully selected international producers who operate according to the highest and strictest standards. They personally guarantee the consistent supply of quality cheese, which enables us to meet your needs.
Cheese commodities
Cheese (Gouda / Edam / Maasdam / Tilsit / Emmental / Cheddar / Mozzarella)
Premium cheese for cut & wrap
Cheese for grating
Cheese for processing
"cheese is our specialism"